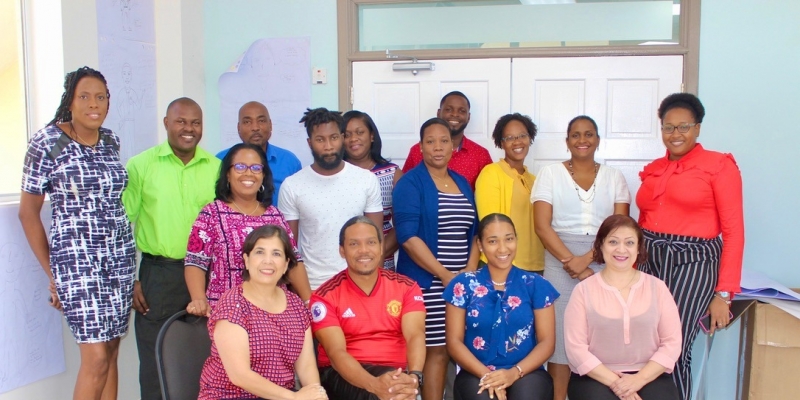 The ProFuturo coaches have the mission of train160 Saint Lucia teachers in educational innovation and the use of ICT in their classrooms. During one week, 13 coaches exchanged knowledge about the ProFuturo Programme and the advantages of the use of digital content and innovative methodologies.
Technological equipment and digital content will arrive soon to 12 schools in the country. More than 3,000 children will have access to educational resources that will enhance their digital skills and curiosity.
To know more about ProFuturo, click here.