Bienvenidos/as | Welcome
Bienvenidos/as a la Comunidad Virtual SES. La prioridad de esta Comunidad es habilitar un espacio común donde las autoridades y el personal de los Sistemas de Emergencia y Seguridad (o sus equivalentes) de la región puedan intercambiar, compartir y consultar información, materiales y herramientas sobre temas de interés, a fin de fortalecer y mejorar la calidad de la atención que se le brinda a la población en situaciones de emergencia.
Haga clic en la palabra Instrucciones para bajar una presentación con los pasos que debe seguir para registrarse como miembro de la Comunidad-SES.
---
Welcome to the ESS Virtual Community. The Community's current priority is to provide a common space where authorities and personnel of emergency and security systems (or their equivalents) in the region may exchange, share, and access information, materials, and tools on topics of interest, in order to stregnthen and improve the quality of emergency services.
Click on Instructions to download a presentation with the steps you need to follow to register as member of the ESS-Community.
Enlaces de interés | Relevant links
Sistemas de Emergencia y Seguridad | Emergency and Security Systems
Costa Rica: Sistema de Emergencias 9-1-1
---
Ecuador: Servicio Integrado de Seguridad ECU911
---
Honduras: Sistema Nacional de Emergencias (SNE)
---
México: 9-1-1 Emergencias 
---
República Dominicana: Sistema Nacional de Atención a Emergencias y Seguridad 911
Ultimo Evento | Past Event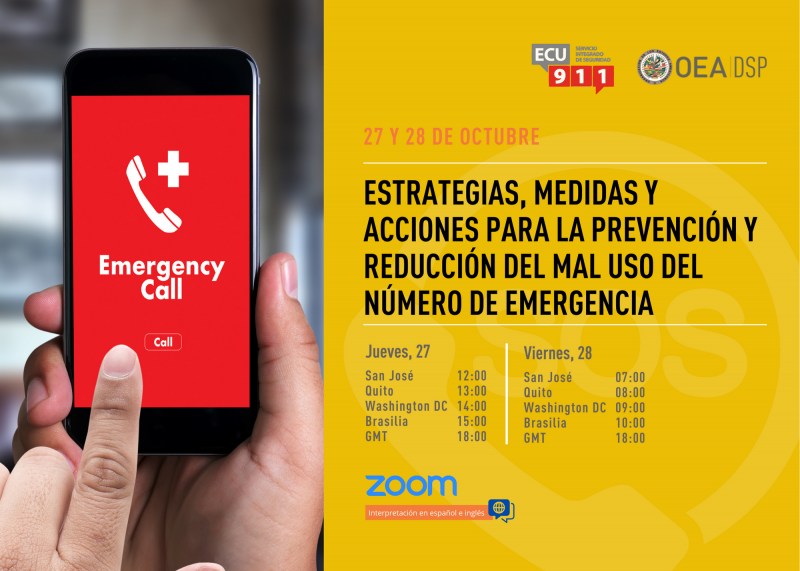 Materiales:
Agenda
Perfiles
Presentaciones
Preguntas de los/as participantes
Grabación del evento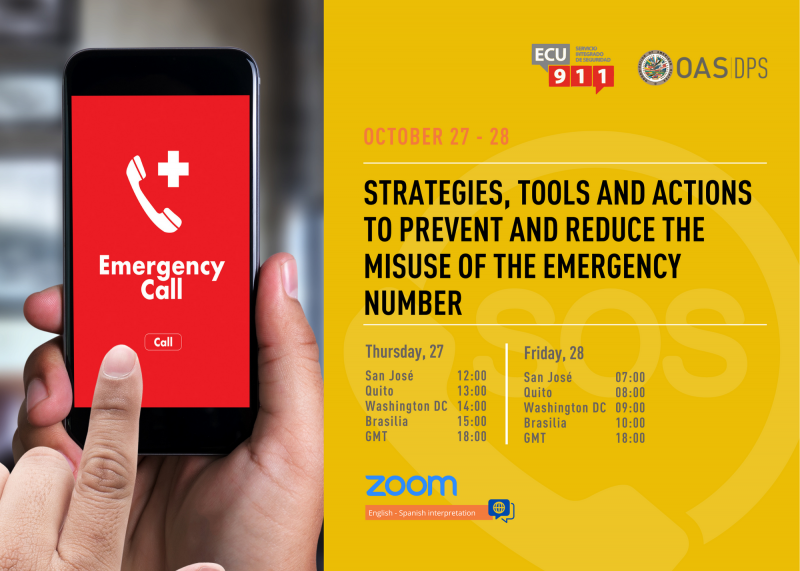 Materials:
Agenda
Profiles
Presentations
Questions raised by participants
Event recording
Repositorio colaborativo | Collaborative repository
Calendar
| Sun | Mon | Tue | Wed | Thu | Fri | Sat |
| --- | --- | --- | --- | --- | --- | --- |
| | | | | | | |
| | | | | | | |
| | | | | | | |
| | | | | | | |
| | | | | | | |
| | | | | | | |
| | | | | | | |
| | | | | | | |
| | | | | | | |
| | | | | | | |